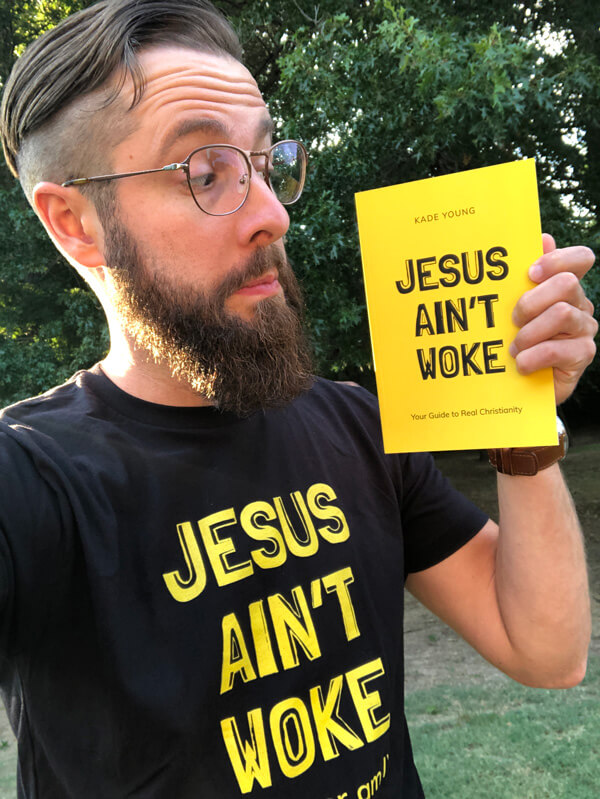 Critical Race Theory, abortion, LGBTQ… If it's controversial, the woke church sides with culture in hopes of attracting the masses. But Jesus Ain't Woke, and Christians shouldn't be either.
Get the confirmation you need to steer clear of wokeness in this thrilling 30-minute read.
God Privilege
A free video series to help you live in God's promise of wealth.
Holy Spirit
A free video series to guide you in your relationship with the Holy Spirit.
Today kicks off LGBTQ+ PRIDE month. 🏳️‍🌈
It's sad that this sin has become so mainstream that you will even find many Christians celebrating PRIDE month.
At the same time, this month is an opportunity for REVIVAL to show up. I am believing God to make good out of evil by using this ungodly holiday as a wake-up call for deliverance.
God wants people FREE from the bondage of homosexuality and gender confusion. And that's what I am standing for.
You know why I'm so passionate? Because I was delivered from homosexuality more than 15 years ago. Watch my story: