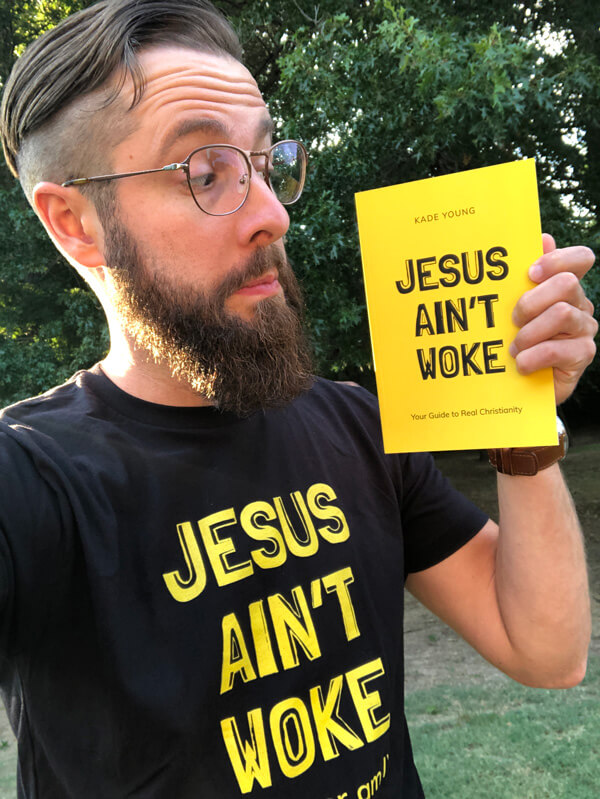 Critical Race Theory, abortion, LGBTQ… If it's controversial, the woke church sides with culture in hopes of attracting the masses. But Jesus Ain't Woke, and Christians shouldn't be either.
Get the confirmation you need to steer clear of wokeness in this thrilling 30-minute read.
God Privilege
A free video series to help you live in God's promise of wealth.
Holy Spirit
A free video series to guide you in your relationship with the Holy Spirit.
The Lord is very displeased with how we think and act toward children. Children are a blessing from the Lord. Yet we have adopted the world's mindset and turned God's blessing into a nuisance.
In America, we are trained to be selfish. If it takes effort and sacrifice, we want nothing to do with it. And as the church, we are acting just like the world.
It's time to repent of our selfishness and become a church that values children for the gift that they are. In this video, I tell you how.